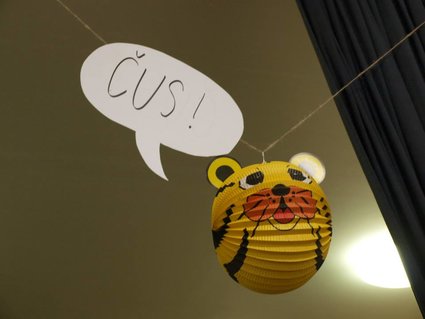 FAQ
Is the Film Sokolov really free?
Yes
How is it possible?
Due to the fact, that the entrance money present usually an irrelevant amount in the whole festival budgets, we prefer a more vivacious and relaxed atmosphere, more cheerful faces of our visitors and a more generous of our sponsors.
When shall I arrive?
The best time for your arrival is Friday afternoon (13.10.), when the Film Sokolov is going to start.
When shall I leave?
The best time for your departure is Sunday afternoon (15.10.), when the Film Sokolov is going to end.
Why is The Film Sokolov so unique this year?
Because of many things. Do you know any other film festival with the same name? Do you know any other film festival, taking place in Sokolov? That the answer of your question is a Swindel? Ok, let`s be serious:The Film Sokolov is the only film festival which is also an outdoor film seminar, approved by several departments of the Charles University. Despite of a high quality, the festival is accessible to general public. The dramaturgy of the festival is totally unique and avoids any traditions of other film festivals. For example, do you know any other film festival, where the last day is devoted to Czech experimental works? Yes? Isn`t the festival in Sokolov?
How shall I get to Sokolov?
Sokolov is right behind Karlovy Vary on the way from Prague. The best way to get to Sokolov is by couch or by car. Don`t worry, you`ll find a parking place, the town is not so popular yet (it might change after this year`s festival). For more information, click here.
Where can I get the accreditation? Can I buy it in advance? Do I need a photo?
Ok, let`s answer your questions. You can get the accreditation in the foyer of the Alfa cinema during the whole festival. You can book the accreditation in advance of course at our email address. However it is not necessary, as the cinema used to serve as docklands for oversea boats. The accreditation is on your name, a photo is not necessary then.