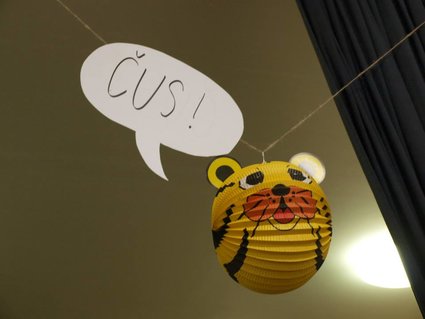 Film Sokolov 17
Among the film festivals taking place in the Czech Republic, the Film Sokolov is quite unique – not only because of its organizers and its target group, but also thanks to its concept, which is incomparable with the usual film festival themes.
Ladies and Gentlemen, upcoming programme is being under consideration – the topic of 17th FS is gonna be revealed soon and we are lazy as hell to translate the annotation!
We are currently in hideous preparations consisting of dreadful argues, deep thoughts and heavy drinking. Looking forward for your presence at the festival or even at our meetings. Ciao!
For pictures and more information check our facebook.